Why Is Expressing Gratitude Especially Important for Families with Disabilities?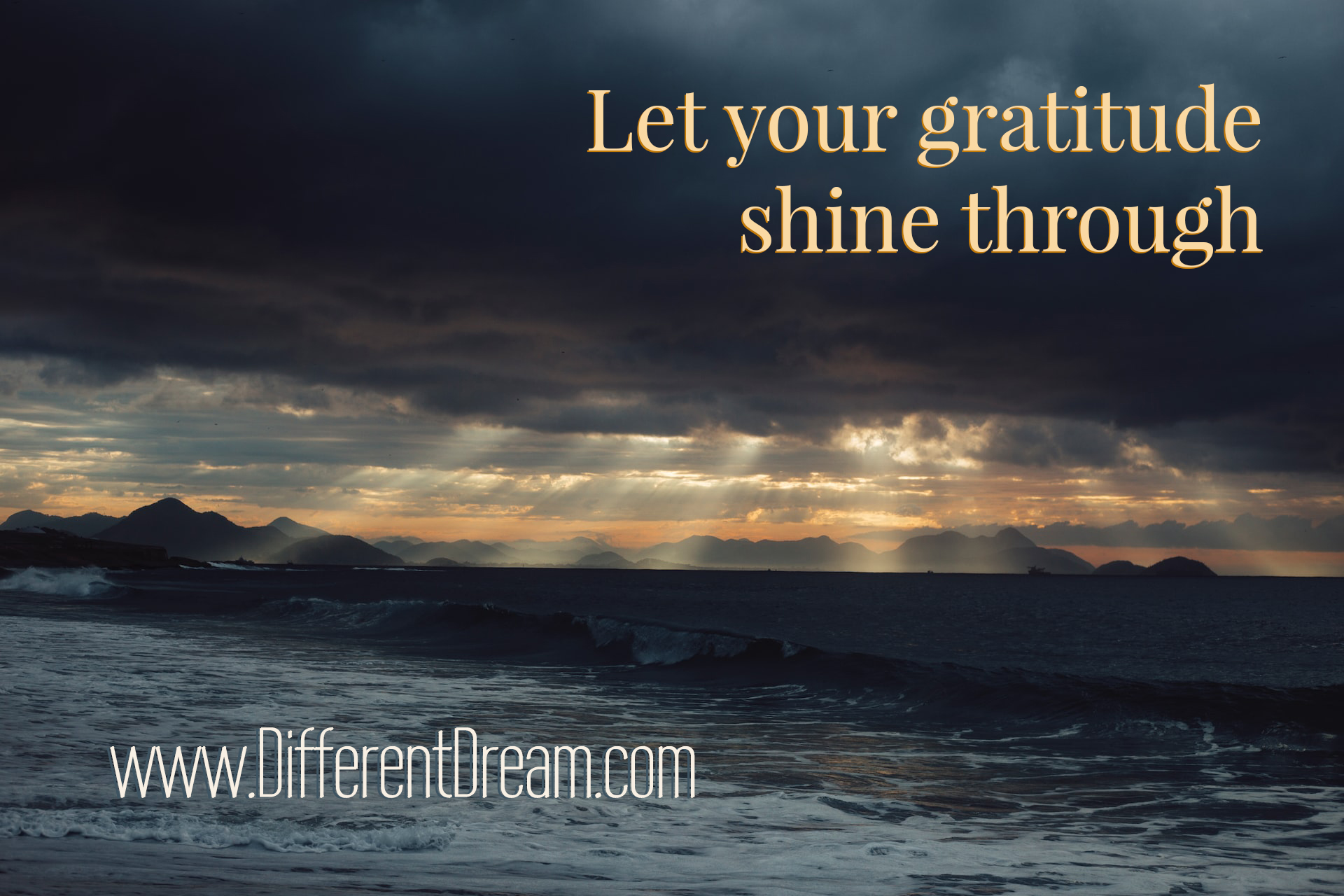 Why is expressing gratitude especially important for families with disabilities? Guest blogger Kristin Faith Evans shares three compelling reasons that can lead you to true expressions of gratitude as the holiday season draws near.
It's that time of year. The chilly air mixes with autumn scents and rustling fallen leaves. The holidays are quickly approaching, bringing with them all of their memories and emotional implications. During this season, many people talk about the blessings for which they're most thankful. But the holidays can be challenging and elicit painful emotions for some families. So why is expressing gratitude especially important for families when disabilities in what can be a difficult season? Here are three reasons that are important in our family.
Reason #1: Gratitude makes us more resilient
Studies show that when caregivers practice daily gratitude, they report a higher quality of life and better health outcomes. Focusing on ways that we are thankful can give us a more balanced perspective on our circumstances. Expressing gratitude opens our eyes to appreciate different aspects of our lives that we can miss when we're focused on our difficulties and loss.
Regularly practicing gratitude can also improve our mental health. Taking time to reflect on our blessings and giving thanks helps lower our stress levels and increases our hope and joy.
Try this: Each day, write down one thing for which you are grateful.
Reason #2: Expressing gratitude deepens our faith
Sometimes it can be difficult to identify something for which we are thankful. During painful seasons of loss and grief, anger can build, and we can feel disconnected from God. Choosing something very simple to thank God for can help us see other ways we can express prayers of gratitude.
Try this: When you're having difficulty identifying something specific to thank God for, recite the verses written below.
"It is good to give thanks to the Lord, to sing praises to your name, O Most High" (Psalm 92:1).
"Oh give thanks to the Lord, for he is good, for his steadfast love endures forever!" (Psalm 107:1).
"I will give thanks to the Lord with my whole heart; I will recount all of your wonderful deeds" (Psalm 9:1).
"Therefore, as you received Christ Jesus the Lord, so walk in him, rooted and built up in him and established in the faith, just as you were taught, abounding in thanksgiving" (Colossians 2:6).
"Give thanks in all circumstances; for this is the will of God in Christ Jesus for you" (1 Thessalonians 5:18).
Reason #3: Expressing gratitude strengthens our relationships and family functioning
Studies show that expressing gratitude to others, especially to our significant others, can greatly improve our relationships. Telling someone why you appreciate them and thanking them for something that they have done can increase connection and forgiveness. In times of stress, these stronger relationships help hold the family together giving everyone more support.
Try this: Attach a piece of poster board or a large sheet of paper to your kitchen wall or fridge. Encourage family members and friends to write down someone or something for which they are thankful each day.
What's one way that you express gratitude? Share your ideas in the comments section.
Do you like what you see at DifferentDream.com? You can receive more great content by subscribing to the monthly Different Dream newsletter and signing up for the daily RSS feed delivered to your email.
All Scripture references are from the ESV translation.
Photo by Marcos Paulo Prado on Unsplash
Kristin lives with her husband, Todd, and their two children in the Nashville, TN area. She is an author, speaker, mental health counselor, and a mom of two children with rare genetic disorders and complex needs. Her greatest passion is teaming up with her husband to empower other parents of children with disabilities, mental health disorders, and medical complications. She hopes that you may find encouragement and support on their website www.DisabilityParenting.com.
Subscribe for Updates from Jolene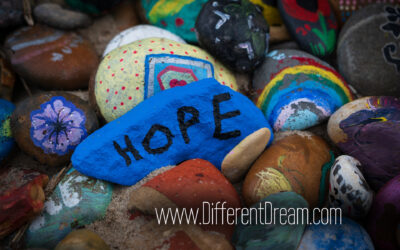 Guest blogger Kelly Simpson turns to God for answers when her heart asks, "Why did this happen to my child?"
read more