The Blessings of Caregiving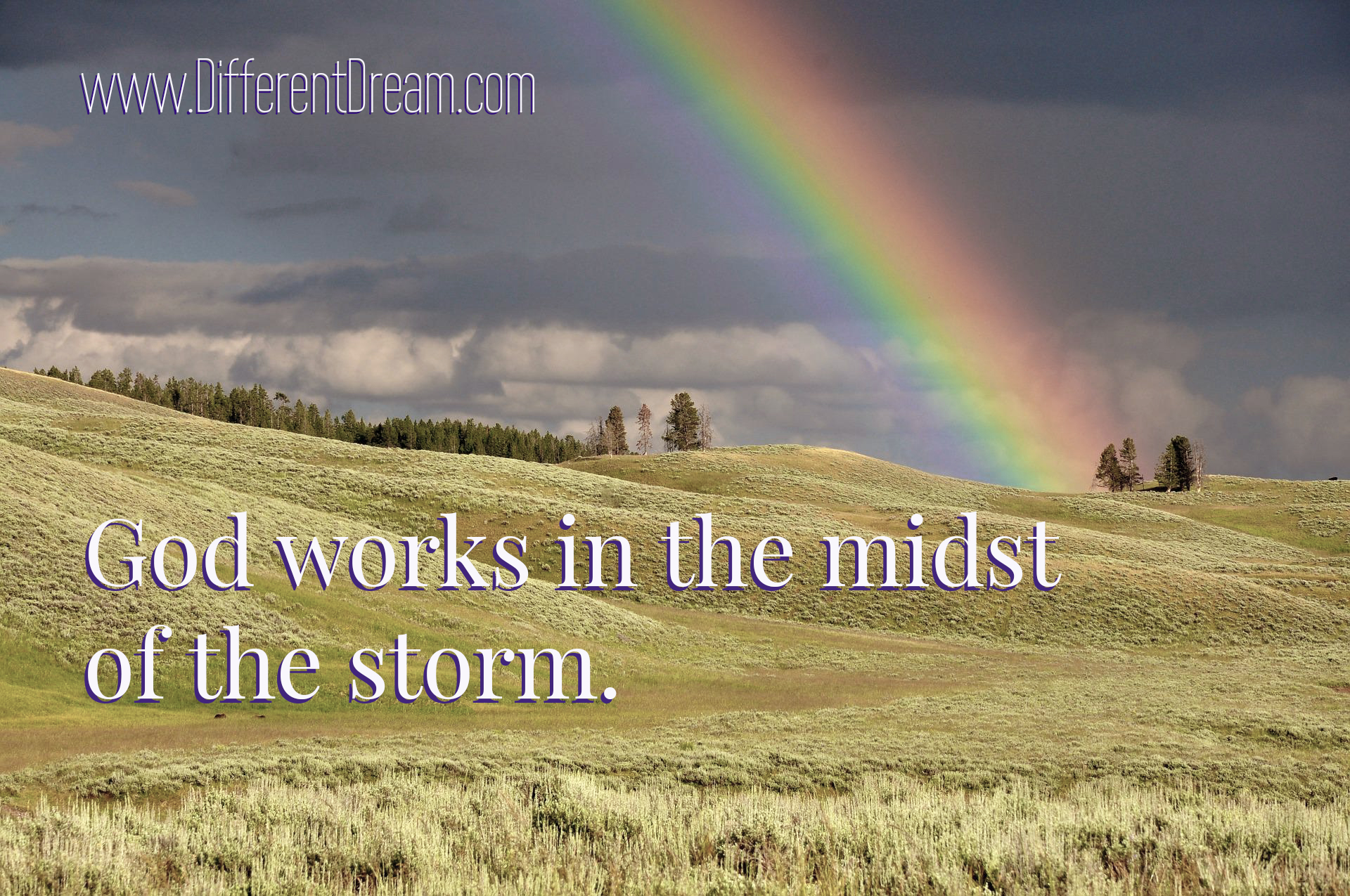 The blessings of caregiving may not be readily apparent to families raising children with special needs and disabilities. Kristin Evans, a Different Dream guest blogger and mother of two amazing kids, describes the blessings her family experiences daily in their caregiving life.
Some people might look at my family and think that we have more to mourn than celebrate. My daughter, Beth, faces extraordinary medical and developmental challenges every day. Yet my husband, Todd, and I have discovered that we are just as blessed, if not more, than the average family. We've identified numerous reasons our lives are much richer as a result of having fought sixteen years to save both of our children's lives. These are just three of the blessings of caregiving that families of loved ones with disabilities often experience.
Blessing #1: A New Perspective on Life
As a disability and medical mom, I've experienced how difficult it can be to express gratitude. When I've been surrounded by loss, the serious illnesses of my children, and seemingly-impossible circumstances, my tendency has sometimes been to become bitter and sad. Watching my children suffer doesn't naturally prompt a thankful attitude in me.
But it has been through our difficult circumstances that our family has received the rare gift of seeing life through a different lens. Our greatest desire is for everyone to be at their health baseline and not in the hospital. The days that all four of us are able to just be together at home are the greatest blessings in life.
We've learned to be thankful for simple moments together—laughing, enjoying a meal, or playing outside. Sometimes we have to look for the blessings of caregiving and choose gratitude, but God's good gifts are always there—big and small.
Blessing #2: More Reasons to Celebrate
Little wins are big reasons to rejoice. Beth may not be earning trophies in soccer or straight A academic awards, but she is working very hard on her individual goals. When she reaches a new milestone or learns a new skill, we feel like throwing a big party! Families with disabilities may not celebrate for the typical reasons, but we often have more reasons. When our children make progress in therapy, have a good day, or their health improves, these are the many moments to recognize and enjoy.
Blessing #3: Becoming Better People
My children have taught me how to truly live. I'm a better person because I'm their mom, and I've had the privilege of loving and advocating for them their whole lives. As parents caring for our children with disabilities or complex medical needs, we face regular obstacles. And we walk with them through their own unique challenges. In doing so, we can develop a deep empathy for other hurting parents and people in the world. We learn what's most important in life and to not take a single special moment for granted.
What blessings of caregiving has your family experienced?
Please share your celebrations with us in the comments section!
Blessings,
Kristin
Do you like what you see at DifferentDream.com? You can receive more great content by subscribing to the monthly Different Dream newsletter and signing up for the daily RSS feed delivered to your email.
Kristin lives with her husband, Todd, and their two children in the Nashville, TN area. As an author and mental health therapist, her greatest passion is walking with others on their journey to deeper emotional, psychological, and spiritual wholeness. As both her children have rare genetic disorders, Kristin especially loves supporting other parents of children with special needs. She hopes that you may find encouragement and support through her two websites and blogs, www.KristinFaithEvans.com and www.DisabilityParenting.com.
Subscribe for Updates from Jolene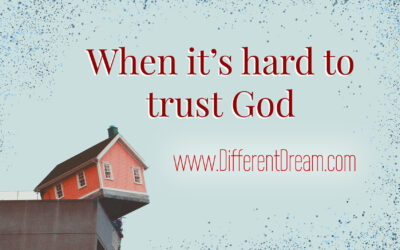 Guest blogger Kelly Simpson explains how surrendering our children with disabilities to God can bring peace and comfort.
read more