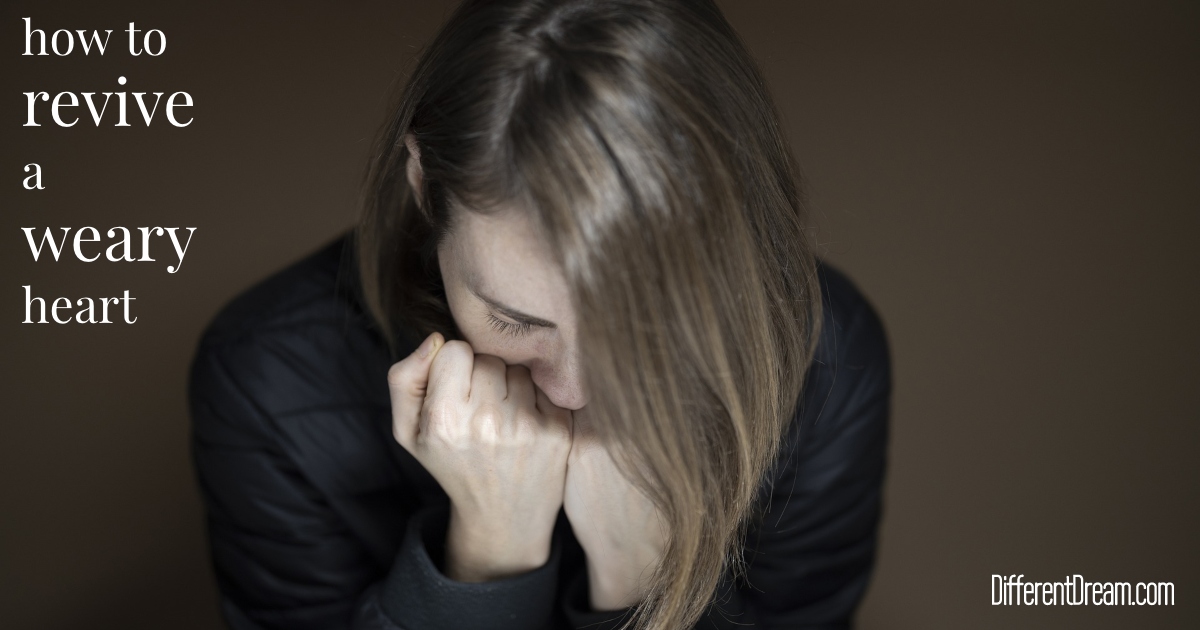 Guest blogger Kimberly Drew brings perspective and help for weary caregivers. 
This new year is not ringing in so well for me. I would tell you about everything that has made this an unhappy new year thus far, but it would use up my whole article! I can pretty much sum up my spirit as weary. I'm weary.
I'm so very weary of COVID and it's losses.
I'm weary of caregiving,
of major changes in our church where my husband is youth pastor,
weary of social media speculations and complaints,
weary of uncertainty and battles with anxiety,
weary of working through forgiveness in relationships where I felt wronged and was spoken wrongly of,
weary of watching others suffer.
There have been other seasons of life where this word described me, but I can't quite recall how I managed to shake it. However, I can look back over my 42 years and recall the goodness and faithfulness of God.
I decided to take a walk down memory lane with the attitude of Psalm 77. Please take the time to read the entire psalm, though only verses 10-12 are quoted here.
Then I thought, "To this I will appeal:
the years when the Most High stretched out his right hand.
I will remember the deeds of the LORD;
yes, I will remember your miracles of long ago.
I will consider all your works
and meditate on your mighty deeds."
I would love to share a few of these deeds and miracles with you from our life. I tried to type them all out, but can only fit a few. The list just keeps going and going. Here are some highlights from recent years that are helping me combat weariness in this unhappy new year:
Our first daughter survived a traumatic birth and our church provided gas, hotel stays, and food money for the long month ahead in NICU.
An on-call pediatrician pulled up a rocking chair to her bedside and was there each time she went into cardiac arrest. He saved her life.
My A-team of 11 people was assembled. It included multiple therapists, a pediatrician, an IEP team at school, and several specialists to give her the greatest life possible. She defied the MRI that said she should be in a vegetative state and never walk. Hers was the biggest smile in the room that she walked into all on her own.
The Lord changed my heart on some very important issues. He broke my pride, tore out my selfishness, and continues to rebuild me. He's still working on it.
My husband was given a job out of his career field in a time when we needed to heal from the hurts of the church we had worked in. His call to youth ministry was affirmed, confirmed, and he is in his 13th year at our current church.
The Lord himself restored my joy and protected me from depression after delivering a stillborn son.
We sold our house in faith hoping for something with 2 bathrooms so we could dedicate one of them to our daughter's toileting needs. A friend sent an anonymous check for $5,000 toward our new house. Another took care of major septic needs. We were able to purchase a house in foreclosure that doubled our square footage, came with 3 bathrooms, and a lower mortgage payment than previously.
I won't say that I'm less weary, but the exercise of recalling the Lord's hand in my life encourages me as no quick fix could. That's why I encourage you to make your own list if you are experiencing an unhappy new year, too.
I will praise you Lord, for you are good!
Do you like what you see at DifferentDream.com? You can receive more great content by subscribing to the monthly Different Dream newsletter and signing up for the daily RSS feed delivered to your email.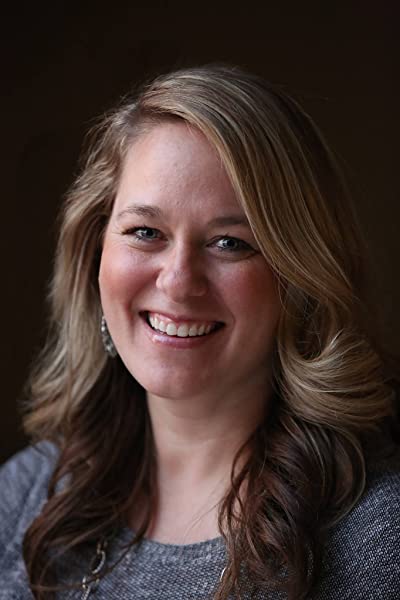 Kimberly grew up and went to college in the small town of Upland, IN. She graduated from Taylor University with a degree in Elementary Education in 2002. While at TU, she married her college sweetheart and so began their adventure! Ryan and Kimberly have four amazing kids on earth (Abigail, Jayden, Ellie, and Cooper), and a baby boy waiting for them in heaven. Their daughter Abigail (Abbey) has multiple disabilities including cerebral palsy, a seizure disorder, hearing loss, microcephaly, and oral dysphagia. She is the inspiration behind Kimberly's desire to write. In addition to being a stay-at-home mom, Kimberly has been serving alongside her husband in full time youth ministry for almost fourteen years. She enjoys working with the senior high girls, scrapbooking, reading, and music. You can visit Kimberly at her website, Promises and Perspective.
Subscribe for Updates from Jolene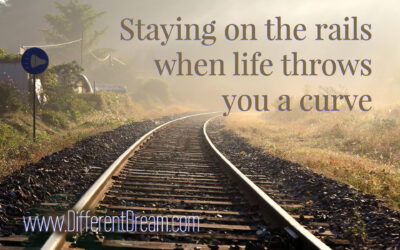 I explain my 4 tips for surviving a special needs train wreck when life as a special needs parent seems overwhelming.
read more