The Holiday Season Can Be Hard for Caregiving Families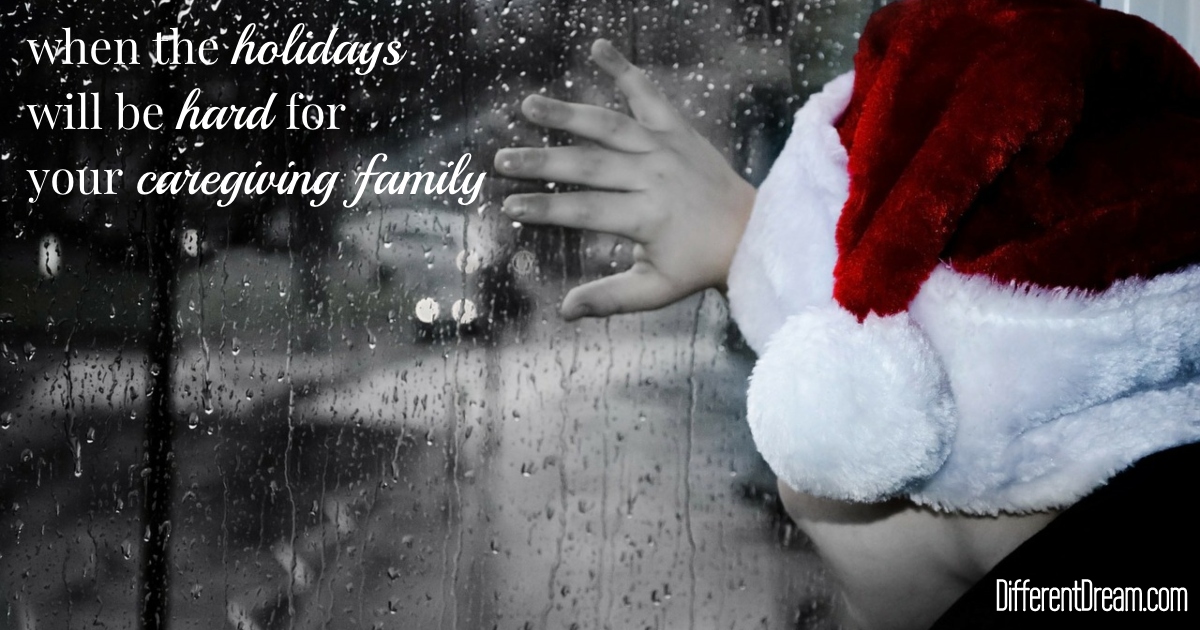 The holiday season can be hard for caregiving families. I spent Halloween, New Year's Eve, and my birthday the hospital with our infant son. Because of his precarious health when he was young, several times we made the difficult choice to stay at home for Thanksgiving and Christmas instead of spending it with extended family.
 I didn't like making those choices. I didn't want to miss the holiday traditions I'd experienced growing up. On our birthdays, we chose the menu for dinner and whatever dessert we desired. Thanksgiving and Christmas were spent with either Mom's extended family or Dad's, the women gathering the day before to prepare feasts that culminated in the most delicious homemade pies I've ever eaten.
 At the beginning of each holiday when our son was hospitalized or we chose to stay home, I grieved what our young family would miss. However, as we experienced each holiday with people who weren't part of our extended families, I found pockets of joy.
To read the rest of The Holiday Season Can Be Hard for Caregiving Families, visit the Hope Anew blog.
Do you like what you see at DifferentDream.com? You can receive more great content by subscribing to the monthly Different Dream newsletter and signing up for the daily RSS feed delivered to your email.
Subscribe for Updates from Jolene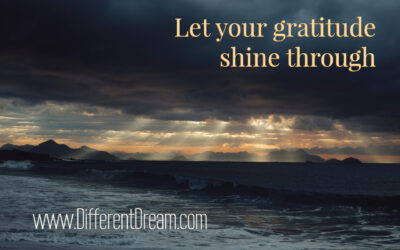 Why is expressing gratitude especially important for families with disabilities? Guest blogger Kristin Faith Evans provides three reasons.
read more