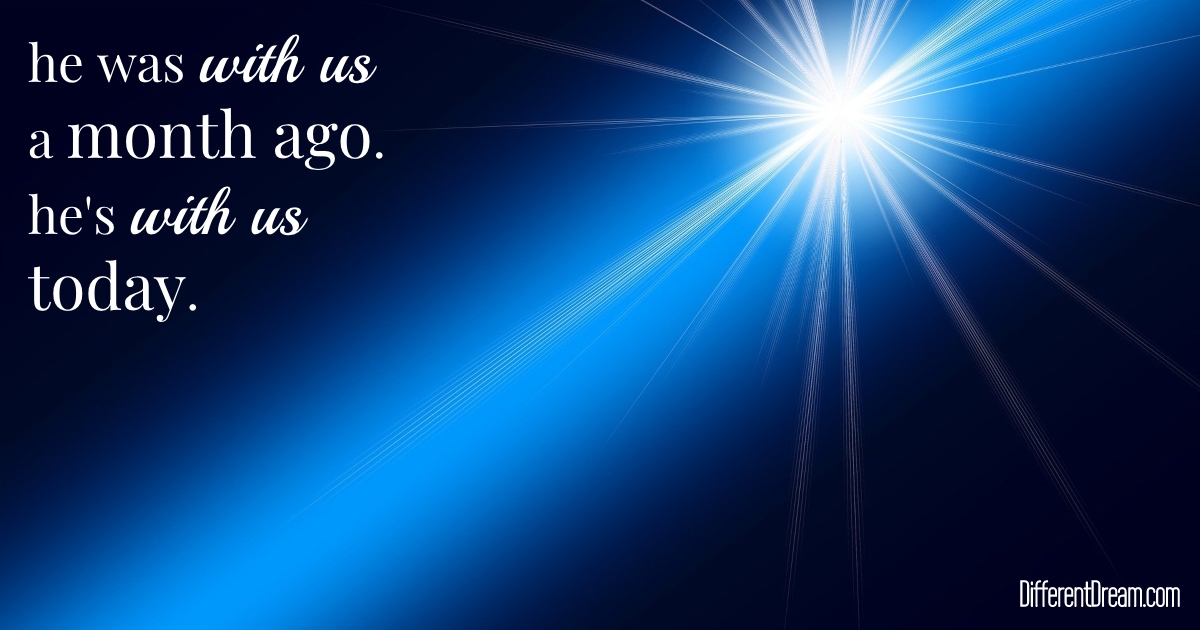 One month ago today, we celebrated Christmas 2020. Those of us who didn't live through the dark and seemingly endless days of the Great Depression or World War 2 found great comfort in the promises accompanying the birth of our Messiah.
The promise of hope.
The promise of light in the darkness.
The promise of a Savior with healing in his wings.
"He is the one," we remembered, "who rules over wars and economic woes and pandemics. He is Emmanuel, who not only rules over us during challenging times, but also is with us throughout them."
One month ago, those truths buoyed our souls and carried us into the new year. Into 2021 with its promises of vaccines and improved treatments and the slow but certain end of COVID-19. And yet here we are,
still separated from loved ones in residential care settings,
still losing people we care about to the coronavirus,
still attending virtual school,
still wearing masks,
still worshipping online,
still storing up hugs to share.
Those unaccustomed to long struggles or the sacrifices that accompany caring for someone with disabilities or special needs are reeling as the tentacles of the 2020 pandemic reach deeper into 2021 each day. They have no personal experience with self-denial, restricted movement, or limited choices. They have never needed to practice the disciplines of waiting long for God to speak, of finding good in hard places, or the cherishing of small things that reveal God's grace. I see their hopelessness and fear, and I am grateful for the life given to me.
To read the rest of One Month Ago Today, visit the Key Ministry website.
Do you like what you see at DifferentDream.com? You can receive more great content by subscribing to the monthly Different Dream newsletter and signing up for the daily RSS feed delivered to your email.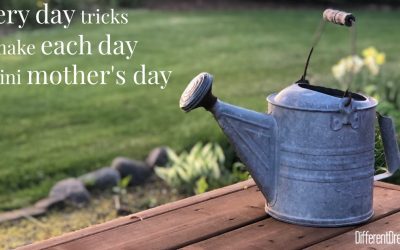 These every day practices go a long way toward making every day a great Mother's Day for moms of kids with special needs and disabilities.
read more