EA/TEF Awareness Month Has Arrived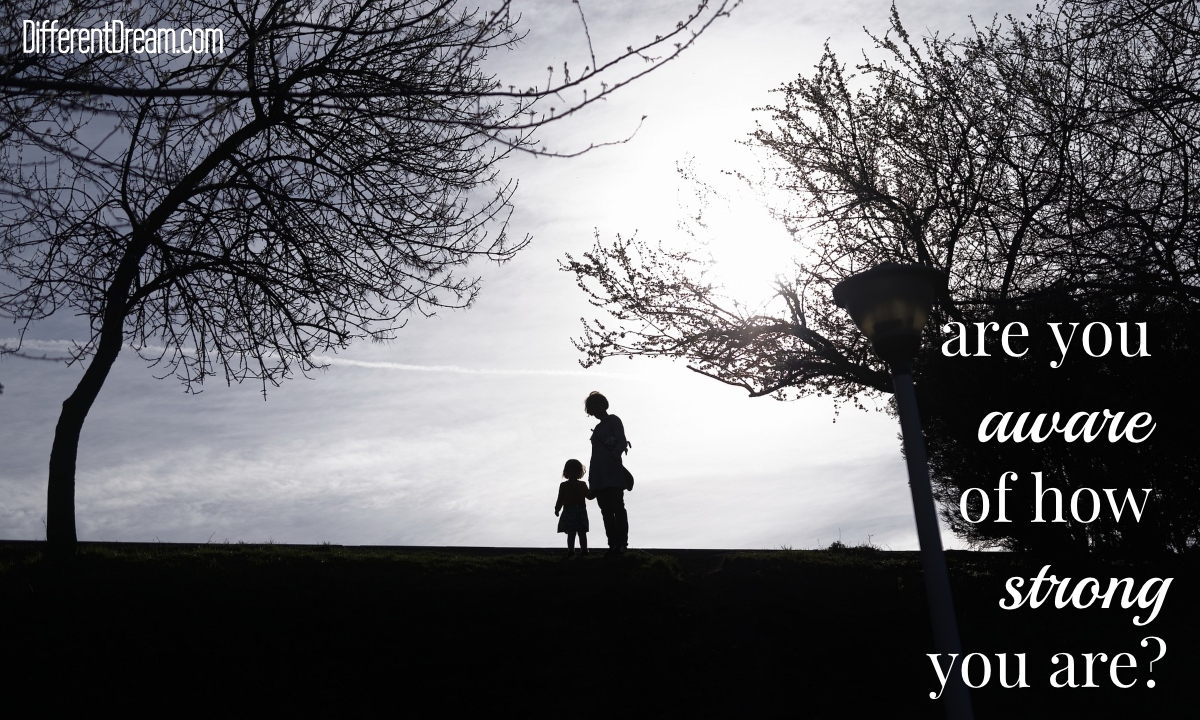 EA/TEF Awareness Month has arrived. Before writing the introduction for January 2021, I looked at last year's introduction. It was refreshingly lacking in anything COVID or pandemic-related. It was, however, replete with mentions of a medical condition that caught families totally off guard and changed the course of their lives. It happened to my husband and I in 1982 when our first child was born in 1982 with Type C, the most common kind of EA/TEF. 
Since the pandemic began in March of 2020, my thoughts have often returned to the difficult days and months after our son was born. What we experienced then was similar to what our country is experiencing now. I think the stories other EA/TEF parents share this month will give readers hope as the pandemic continues. Because these stories make clear some truths I learned as an EA/TEF parent and as I interact with other EA/TEF parents.
Life is fragile.
Life is precious.
Life is hard.
Life can be good even when it's hard.
You can endure more hard stuff than you think you can.
You are more resourceful than you know.
You are more blessed than you realized.
You can be changed for the better once you know that life is fragile, precious, hard, and good even when it's hard.
If you're an EA/TEF who believes these truths, please share your story in the comment box below. If you're in the thick of the hard stuff and can't imagine anything good coming from what you're experiencing, share your story, so we can cry with you and lift you up. Because EA/TEF Awareness Month has arrived, and that's how EA/TEF parents roll.
Do you like what you see at DifferentDream.com? You can receive more great content by subscribing to the monthly Different Dream newsletter and signing up for the daily RSS feed delivered to your email inbox. You can sign up at the bottom of this page.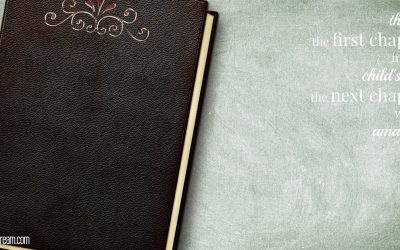 Cori Welch wants each parent to know that EA/TEF repair is one chapter in your child's life, and she shares tips that got her through it.
read more