Ten Moments in a Caregiving Life Well-Lived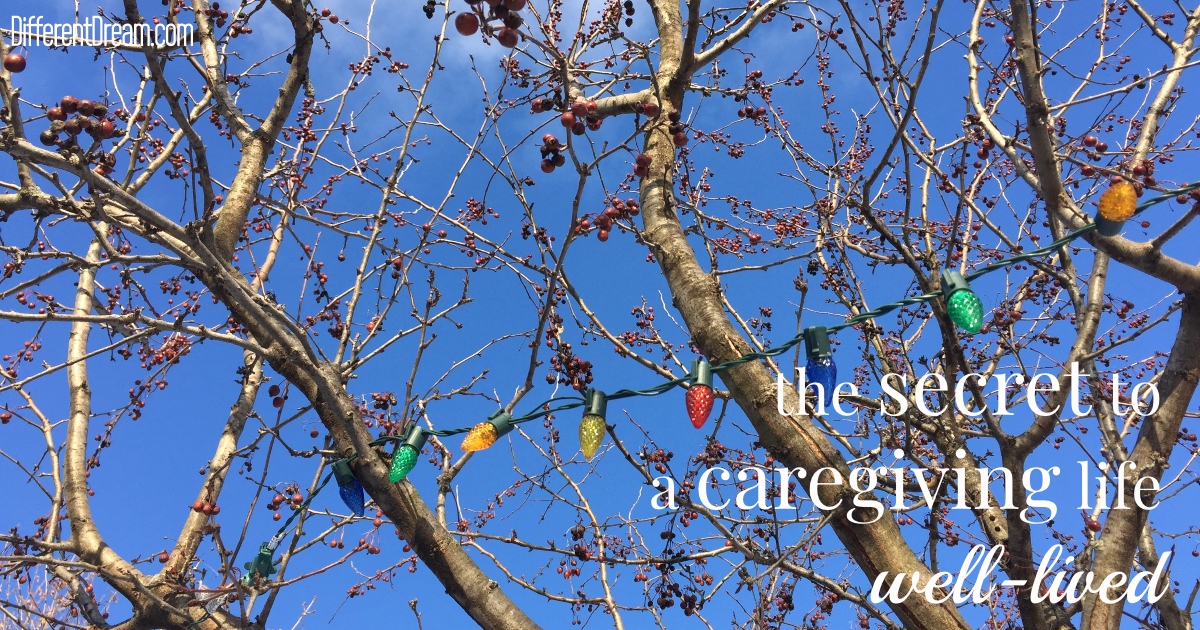 Ten moments in a life caregiving well-lived is a practice today's guest blogger, Laura Spiegel is implementing this holiday season. May her ideas cause you to hunt for your own ten moments throughout December and beyond. 
As the holiday season nears, I'm finding myself in moments of reflection. This year has highlighted the fragility of life. The impermanence of it all. It's also reminded me that a life well-lived isn't always momentous. It's a smattering of small moments that together weave a tapestry of love, laughter, joy, struggle, and yes, even loss. 
For parents of children with special health care needs, it can be especially important–and especially difficult–to nurture the blessings that come alongside the battles. As a mother of a young child who lives with cystic fibrosis, I know that my mind spins more readily toward what's not going well–or what could one day not go well–rather than focusing on the here and now.
To combat that, I'm working on savoring the small things that bring joy to my family and to me. In that spirit, here are ten simple moments from last week that have infused our lives with, well, life. 
My daughter stuffs the Christmas cards, her face a picture of glee. She reads each name with care and is bewildered when her stamps stick sideways. It's not a hassle for her; it's a delight.
We read my mom's advent book as we light the purple candles before dinner. It's covered in grease stains, and my kids pride themselves on the little they've memorized. Each night, this reminds me of home.
We look at a photo album from my mom's childhood. There she is with her brothers, on the roof of the house like there's no tomorrow. (And no helicopter parents). Her grin is as wide as the sky.

 

Our potted plants are inside for the winter. Maude, the hibiscus, and Doris, the canna lily, are doing well. Every morning, my husband marvels at the pink blooms. They last but a day before falling to the ground. But their hint of life helps keep the Indiana gray at bay.
Speaking of Maude and Doris, did I tell you that my appliances have names? Or rather, the best ones do. There's Ophelia the oil lamp, Olive the vacuum, and my personal favorite: Mildred, the cell phone cleaner. I find that a simple "Thank you, Mildred!" knocks the cleanliness up a notch.
A package of treats arrives from the children's hospital. They want to thank their volunteers for their service. We have caramel/cheesy corn for breakfast, lunch, and dinner.
I meet old friends on the back porch. We wear Golden Girls masks as a tribute to our favorite teenage pastime. We trade memories and drink wine through straws. Finding a way to sip while masked? What could be better than that?
My daughter's best friend drops off a note to thank her for being a friend. These seven-year-olds have bigger hearts than most anyone I know. Their unabashed love and appreciation for each other is a gift.

 

A new family member arrives. Leo the kitty reminds me of my favorite girlhood feline. He likes to sit on my son's lap and lick his arm. They are in love.
The tree twinkles with shiny lights, but my eye is drawn to the homemade ornaments. The handprints of my kids at five months and three. The painted reindeer from preschool. The crocheted dog and cat from my grandma. Our tree reminds me of love, warmth, and life. And if my husband has his way, it will stay up well into 2021.

 
This season can be tough, especially for those of us who have lost loved ones or are separated from those we love. From my family to yours, I wish you health and safety this holiday season. And I wish you ten moments in a caregiving life that bring a smile to your face and remind you, in the end, of a life well-lived. 
Do you like what you see at DifferentDream.com? You can receive more great content by subscribing to the monthly Different Dream newsletter and signing up for the daily RSS feed delivered to your email inbox. You can sign up for the first in the pop up box and the second at the bottom of this page.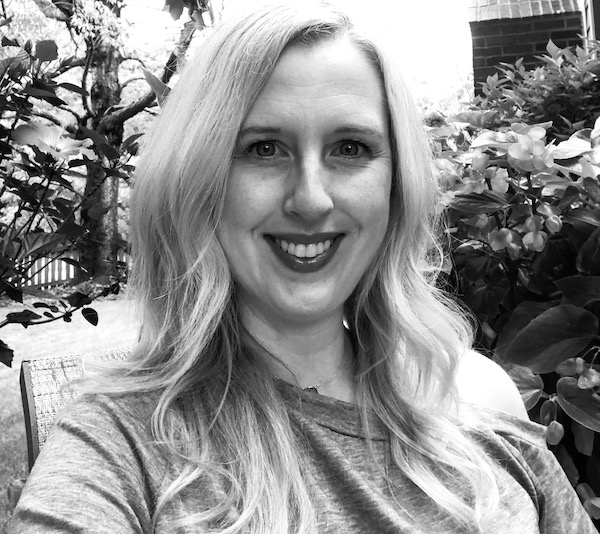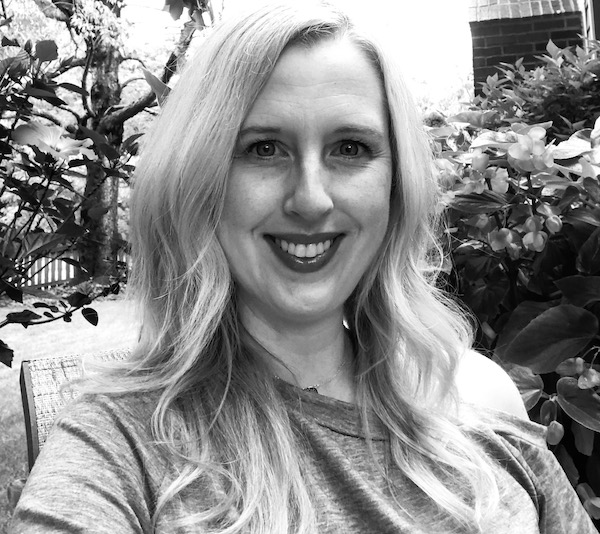 Laura Spiegel spent 12 years at the world's largest biotech company, partnering with professionals and care teams to help people with special needs and disabilities lead full and happy lives. In 2013 her daughter was diagnosed with cystic fibrosis. Laura now hosts Paint Her in Color, a website that offers emotional support to parents of children with special medical, developmental, or behavioral health care needs. When she isn't reading, writing, or soaking up time with her husband and kids, Laura can be reached at Paint Her in Color, by email at laura@paintherincolor.com, and on Facebook and Twitter.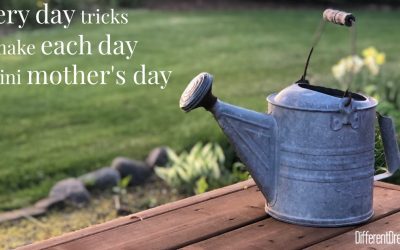 These every day practices go a long way toward making every day a great Mother's Day for moms of kids with special needs and disabilities.
read more