May Your Blessings Be Many and Your Gratitude Boundless
May your blessings be many and your gratitude boundless this Thanksgiving Day.
Do you like what you see at DifferentDream.com? You can receive more great content by subscribing to the monthly Different Dream newsletter and signing up for the daily RSS feed delivered to your email.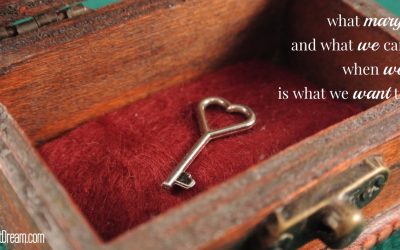 A better question than What did Mary worry about? is How she dealt with worry and how I can deal with parent worries like she did?
read more