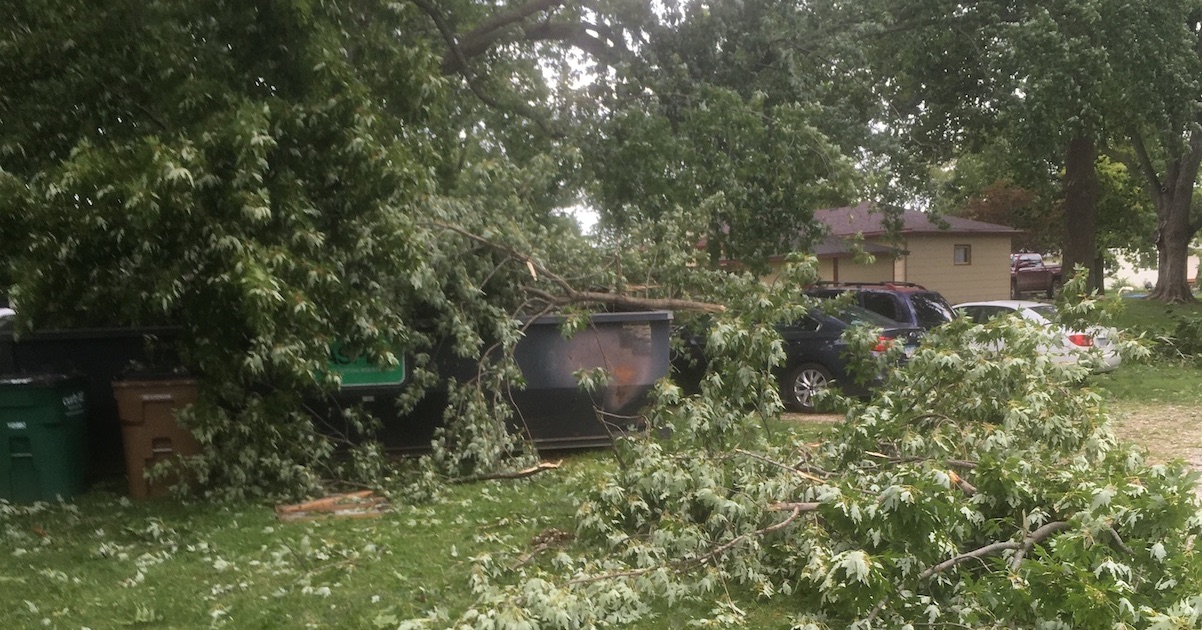 We'll get through this.
Those are the words I was about to type for the beginning of this post when the tornado siren blew. I grabbed my computer and phone and ran through the kitchen toward the basement apartment where our daughter and her family live.
She met me on the stairs. "Mom, tell the construction crew to come inside."
10 minutes earlier  they'd been in the footing trenches for our house addition, building forms so the pumper truck could pour concrete. Now they were running through driving rain to their truck.
I opened the front door and flagged them down. Soon my daughter, my son-in-law, my grandkids and I were sharing the basement with 4 strangers sheltering from the storm together.
None of us had masks. We stayed as far from one another as we could, and we watched as the storm intensified. The electricity flickered and went out. A doe and fawn ran across the back pasture desperate for cover.
The construction workers called to see how their families were. My husband called from work to see how we were. "We're okay," I said. "We'll get through this."
After a half hour, the storm let up and the construction guys left.
"Let's hope no one gets COVID," I said once they were gone.
"We had to choose between possible death for them and a slight risk of sickness for us," my daughter replied. "We made the right choice."
To read the rest of We'll Get Through This, visit Hope Anew's blog here.
Do you like what you see at DifferentDream.com? You can receive more great content by subscribing to the monthly Different Dream newsletter and signing up for the daily RSS feed delivered to your email inbox. You can sign up for the first in the pop up box and the second at the bottom of this page.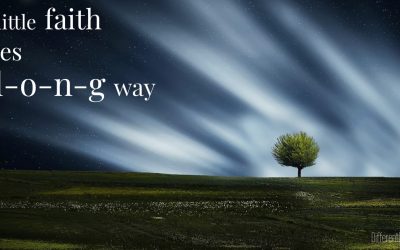 Even a little faith can lead to healing as this story of Jesus, kids with special needs, and their parents shows. God simply wants us to ask.
read more