Sully the Raccoon Hosts a Book Give Away!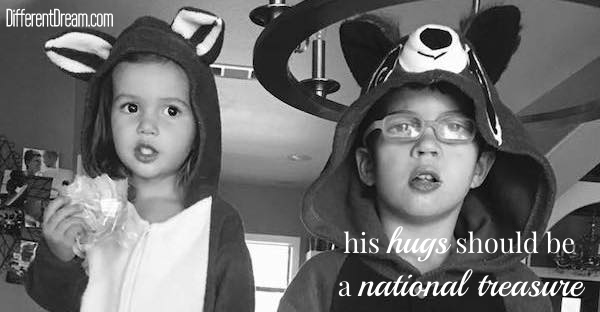 Different Dream is pleased to welcome author Arielle Hobbs as today's guest blogger. Her children's story Sully the Raccoon was released in July. Read on to find out how the life of her son Sully gave birth to the book and how you can enter a drawing for a free copy!
In the beginning, Sully the Raccoon was written as a tool for me to help introduce Sully to the new kids in his classes each year. His classmates got a kick out of the stories I told about life with Sully, so I kept adding to them until it became the little book it is today. The main storyline and Sully's antics in the book are based on real-life events.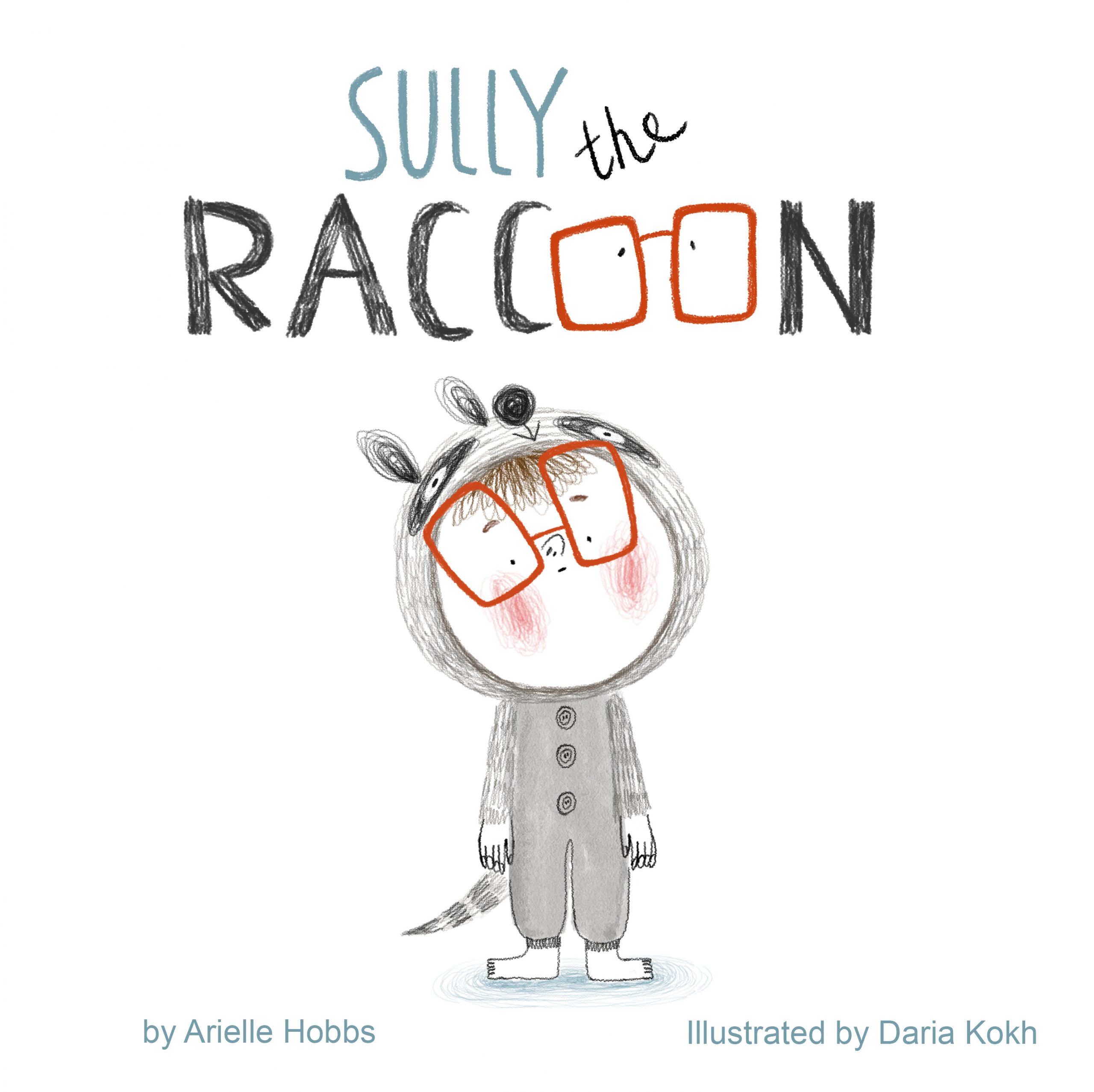 Sully did wear a raccoon costume for many years–and sometimes still does.
He did sneak out of the house in the middle of the night to jump on the trampoline–it was 10 degrees.
He still eats candy with the wrappers on–who has time to take the wrappers off?
To me, Sully is the most perfect gift from God; not just a gift to us, his parents, but a gift to the whole world. It was important for me to address the stigma surrounding disability that something was wrong with Sully. Regardless of how it looked on the outside, I had to learn to love Sully just the way he is. The process wasn't as natural as with my neuro-typical kids.
Certainly, I didn't love him any less. But for many years I fought for him to be better or different instead of just embracing the excellence that he is.
After writing this for Sully's classmates, I recognized how retelling our story became therapeutic and affirming for our family. Writing Sully the Raccoon reminded us of all the ways Sully makes us laugh and smile.
His hugs should be a national treasure.
His smile should be plastered on every billboard.
His excitement and joy for living should be bottled and sold in pharmacies around the world.
The Sully the Raccoon book series is my way of sharing Sully with the world, but also a way to remind myself of how unbelievably perfect he is.
Thanks to Arielle's generosity, one Different Dream winner is going to win a FREE copy of Sully the Raccoon. To enter the drawing leave a comment below about why you'd like to win the book. Be sure to leave your comment by midnight on September 10, 2020 to be entered in the drawing. 
Do you like what you see at DifferentDream.com? You can receive more great content by subscribing to the monthly Different Dream newsletter and signing up for the daily RSS feed delivered to your email inbox. You can sign up for the first in the pop up box and the second at the bottom of this page.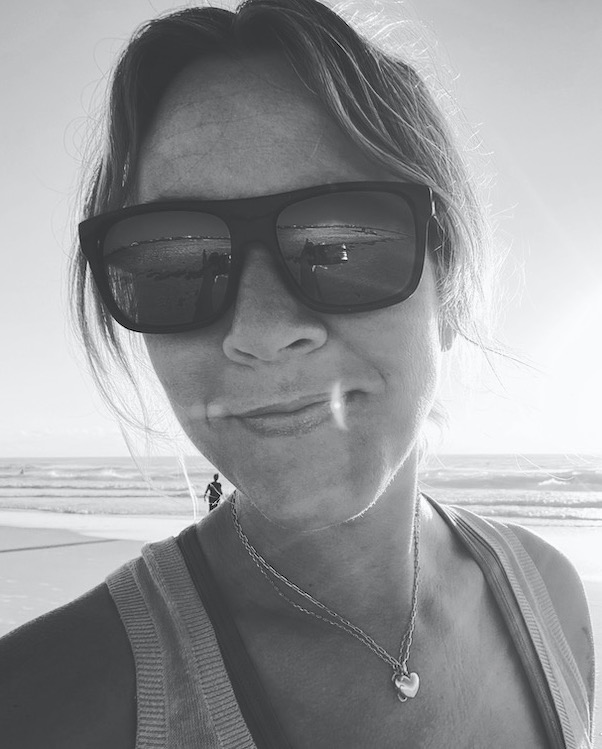 Arielle lives in Florida with her family and enjoys the beach (almost) every day. She is mom to Jax, Sully, and Frankie. Sully was medically fragile for the first few years of his life and later on diagnosed with global apraxia, IDD, and is nonverbal. Sully is a true miracle, vibrant, healthy, and thriving. Arielle is an author and nearing the end of her masters degree in professional mental health counseling.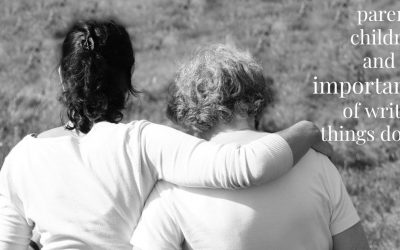 Why are we more effective advocates when we write everything down regarding the loved ones in our care? That question is answered right here.
read more