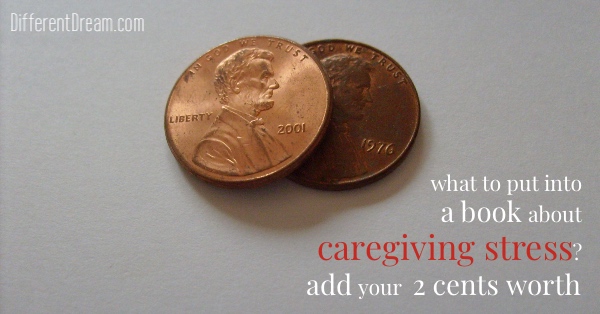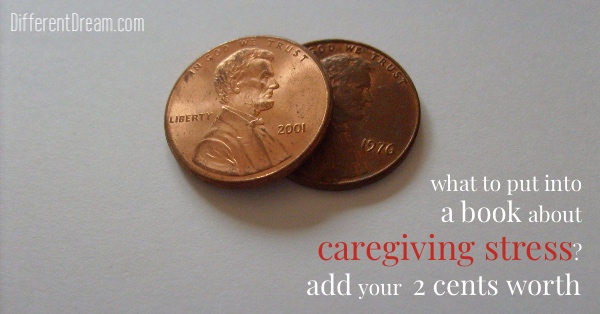 Caregiving stress in parents of kids with disabilities and special needs is a hot button issue for Different Dream families. The responses of over 1400 people who completed the survey I posted in January 2019 leave no doubt about that. What parents reported convinced me of the need for a book on the subject.
I excitedly concocted a two-pronged research plan:
Prong 1 was a caregiving parent survey about what to include in a book about caregiving stress and compassion fatigue.
Prong 2 was to schedule interviews with caregiving parents in the spring and summer of 2019.
But I had no idea how much time and effort go into wrapping up the book Dr. Gary Chapman and I just finished. As it turns out, there's a lot of marketing and publicity buzz surrounding a book written with a New York Times best selling author.
Who knew?
Well, now I do.
Completing both prongs of my plan before Sharing Love Abundantly in Special Needs Families: The 5 Love Languages for Parents Raising Children with Disabilities releases on August 6 isn't going to happen. But starting one of them is.
It's happening today.
Now.
With this post.
With your help.
I hope.
As a caregiving, you know what can help other parents like you. Therefore, you're invited to complete this survey about what should be in a book about caregiving stress in parents of kids with disabilities and special needs. It's a short survey with only 12 questions and room to add more ideas to the ones suggested in the survey.
Your ideas are what will make the book useful for families, and I am eager to see what you have to say. Thank you, in advance, for completing the survey. You are already making a huge difference in your family as you care for your child with a disability or special needs. Your survey answers will make a difference in the lives of other families, too.
Do you like what you see at DifferentDream.com? You can receive more great content by subscribing to the monthly Different Dream newsletter and signing up for the daily RSS feed delivered to your email inbox. You can sign up at the bottom of this page.