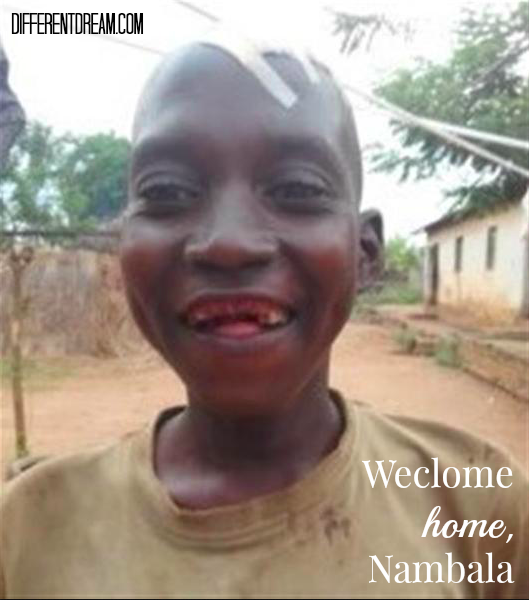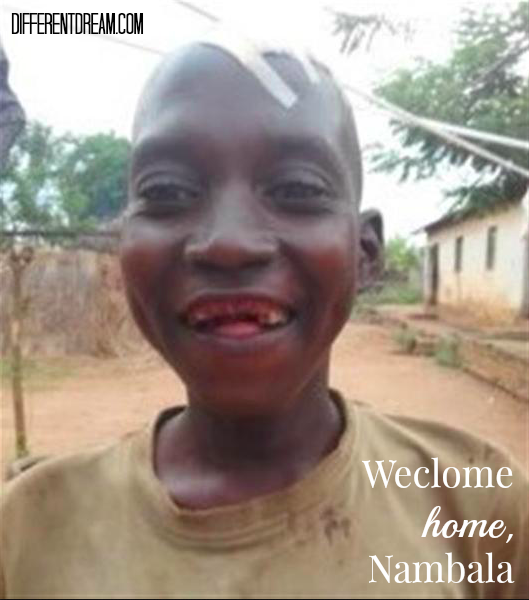 I am very sad to share this news with you, the email from a dear missionary friend began. Your boy, Nambala, who you sponsor in Congo, died last week.
My friend had been delighted by my request for a child with special needs through the Global Fingerprints program. She assigned Namabla to me. We hoped that as more children with disabilities were sponsored in developing countries and the gospel was shared, they would become valued instead of marginalized by society. Reports from the field showed how slowly change would come.
The first report said Namabla had been treated for crippling parasites in his feet. He had new shoes and was able to walk to church. The second report said his shoes and new clothes had been stolen. Thus, a pattern was set. Over the next few years, progress for Namabla and other children with special needs was quite literally, two steps forward and one back.
Then my friend said construction had begun on The Promise Home, an orphanage for children with special needs. The orphanage would provide medical care, nourishing food, clothing, education, and the love of Jesus in a safe environment. A few months ago news came that the orphanage was nearly complete. The house parents had been selected and trained. Nambala was to be one of the first children in the new home.
To read the rest of this post, visit the Irresistible Church blog at Joni & Friends.
Do you like what you see at DifferentDream.com? You can receive more great content by subscribing to the quarterly Different Dream newsletter and signing up for the daily RSS feed delivered to your email inbox. You can sign up for the first in the pop up box and the second at the bottom of this page.