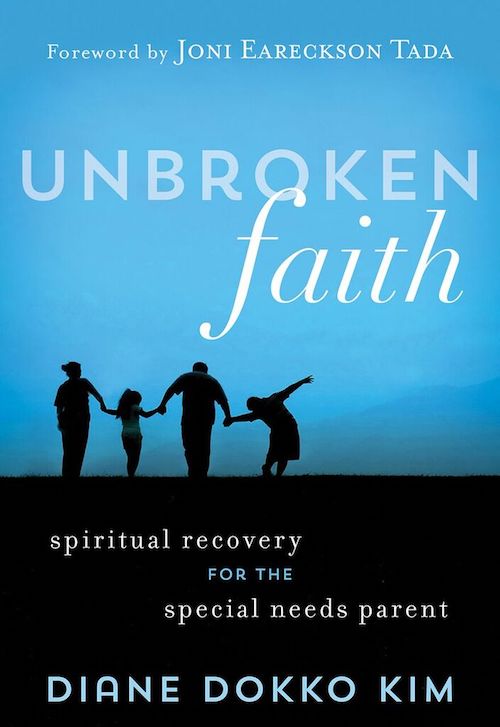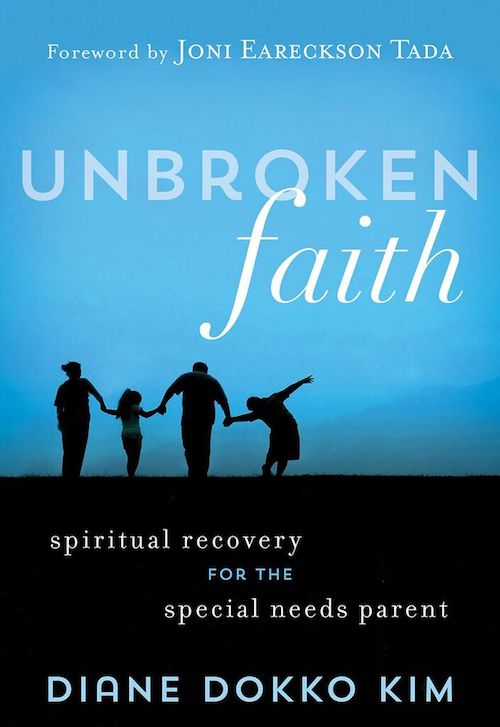 Unbroken Faith: Spiritual Recovery for the Special Needs Parent by Diane Dokko Kim was featured by Different Dream in a three part series in April of this year. Different Dream HQ was a little crazy in April, and the planned Unbroken Faith book give away didn't happen.
This week, we're rectifying the situation by hosting the Unbroken Faith give away that didn't happen in the spring. To enter, follow this link to Diane's original series where you'll learn more about this phenomenal book that's generated all sorts of buzz in the special needs and disability community. Then return to this post and leave a comment below about why you'd like to win a copy of Unbroken Faith.
The book give away will be open for one week. Comments must be left by midnight (CST) on June 19. The winner's name will be drawn on Wednesday, June 20.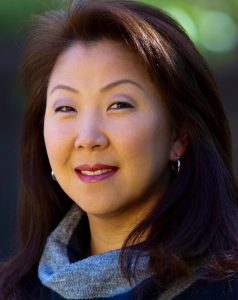 Diane is the mother of a child with multiple disabilities including autism and ADHD. Since 2008, she has served as a special needs ministry consultant, partnering with Joni and Friends as a national speaker, trainer and ministry ambassador. Author of Unbroken Faith: Spiritual Recovery for the Special Needs Parent(Worthy, April 2018), her work has been featured in Orange's Parent Cue, Parenting Magazine, Dandelion Magazine, and Not Alone. Diane's passion is to encourage weary parents and empower them to experience the timeless relevance of God's Word applied to the gritty realities of special needs family life. She and her husband, Eddie, live in the heart of Silicon Valley with their two sons. Connect with her on Facebook or www.dianedokkokim.com where she blogs on being wrecked, redeemed and repurposed.
Do you like what you see at DifferentDream.com? You can receive more great content by subscribing to the quarterly Different Dream newsletter and signing up for the daily RSS feed delivered to your email inbox. You can sign up for the first in the pop up box and the second at the bottom of this page.