Special needs ministry inclusion is creating plenty of buzz today over at Ellen Stumbo's website, Why Disability Matters.
Ellen, a passionate advocate for kids with special needs and their parents, recently invited Katie Wetherbee and me to chat about special needs inclusion for her Why Disability Matters podcast series. The three of us (all of us being unexceptional moms serving an exceptional God) had a wonderful time discussing ways church volunteers and staff can promote special needs inclusion even if their church doesn't have a formal special needs ministry.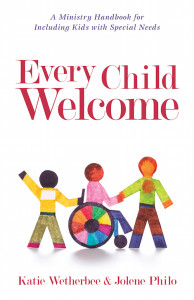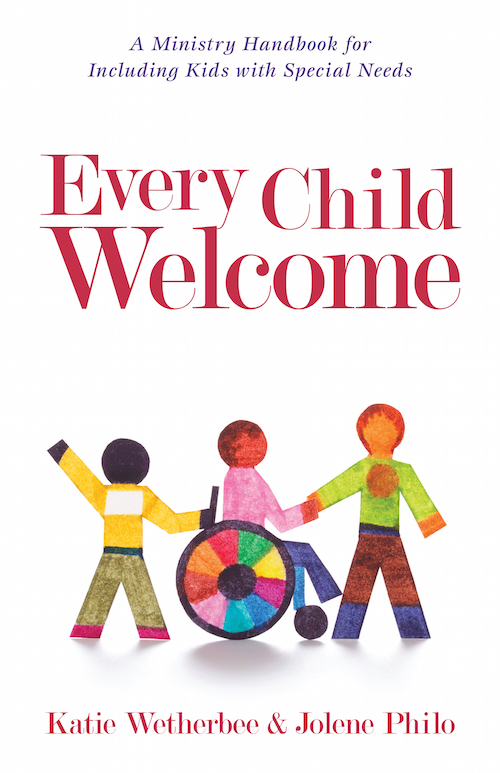 The ideas Katie and I shared can also be found in our book, Every Child Welcome: A Ministry Handbook for Including Kids with Special Needs.
Katie and I would love to have you buy the book, but don't stop there. We highly encourage you to listen to the podcast for 2 very good reasons. First, Ellen Stumbo is an insightful interviewer and a dear friend. Second, whenever Katie and I get together to talk about special needs inclusion, our enthusiasm gets contagious. So click on over to the Why Disability Matters podcast and catch a raging case of special needs inclusion fever. Thanks!
Do you like what you see at DifferentDream.com? You can receive more great content by subscribing to the quarterly Different Dream newsletter and signing up for the daily RSS feed delivered to your email inbox. You can sign up for the first in the pop up box and the second at the bottom of this page.
Save
Save
Save
Save