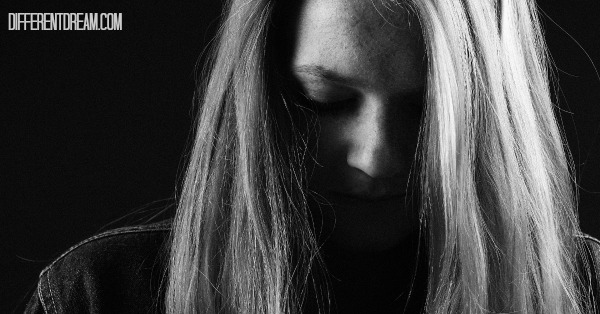 A strange thing happened a few months back at the Accessibility Summit in McClean, Virginia. On Friday afternoon, I was sitting in the Exhibit Hall at my book table. A copy of my newest book, Does My Child Have PTSD? What To Do When Your Child Is Hurting from the Inside Out was displayed in a place of honor.
A woman paused, picked up the book, and read the title. "Does my child have PTSD?" She looked up and said, "Probably he does. But I think I it too. Where's the book about that?"
"Does your child have special needs?" I asked.
Her eyes, haunted and dull, met mine and she and poured out her story. A son with autism in elementary school. A failed marriage to an abusive husband. 24/7 care of her little boy except when he's with his dad. Battles with the school district about how to meet her son's needs. The mom's mounting stress exacerbated by guilt about not resting in Jesus like she wishes she could.
The strange thing wasn't her particular story. The strange thing was that for the remainder of the conference–Friday evening and all day Saturday–parent after parent paused at the table where I sat. They picked up the book and responded to the title in the same way with the same haunted, dull look in their eyes. "My child has PTSD, and I think I do, too."
Their responses alarmed me. Why? Because my research while writing Does My Child Have PTSD? unearthed several research studies that show the importance of parents safeguarding their own mental health. Numerous research show that the children of parents with mental illness are at greater risk of developing PTSD after traumatic events. Others show that pregnant women with PTSD are likely to pass along a genetic marker for PTSD to their unborn children.
To read the rest of this post, visit the Irresistible Church Blog.
Do you like what you see at DifferentDream.com? You can receive more great content by subscribing to the quarterly Different Dream newsletter and signing up for the daily RSS feed delivered to your email inbox. You can sign up for the first in the pop up box and the second at the bottom of this page.
Save