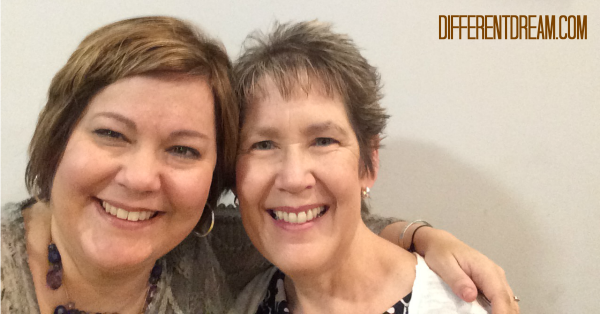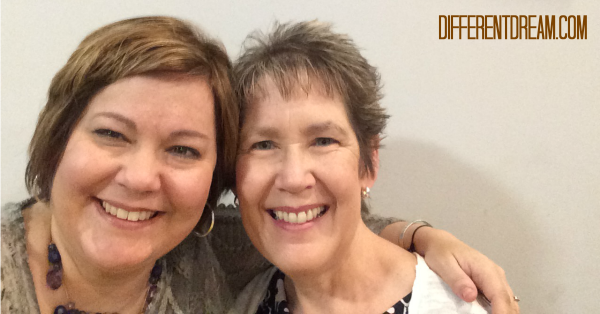 The weekend of April 15-17, Katie Wetherbee and I, co-authors of Every Child Welcome, did something that hardly every happens. We got to see each other at the Accessibility Summit. Not only that, we presented a workshop together. Something that happens only once in a blue moon.
In fact, we only worked in person once during the writing of Every Child Welcome. Most of the our collaboration was done via phone and email. So we had a great time hanging out at our book table after our workshop on Saturday. People who bought the book…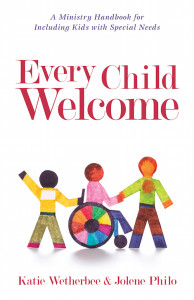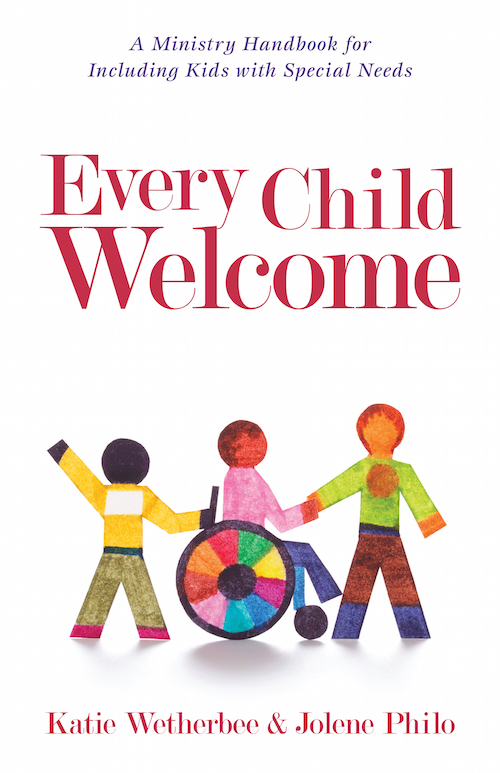 …received copies signed by both of us. They were also advised to hang on to those doubly signed copies because they are quite rare, and someday they will be worth a lot of money on Antiques Roadshow.
But the last thing two former teachers dedicated to inclusion want to do is to make those of you who couldn't attend the Summit feel like you missed all the fun. So just before the Summit started, we took advantage of the new Facebook Live technology and created a video of the two of us talking about special needs ministry inclusion. The video can be found at the Different Dream Facebook page, but it requires more scrolling every day to find it. So we've embedded it here for your convenience.
Please keep in mind that this was the first time we used the technology and that we have lots to learn. But as you watch the video, you'll also see why I say that being with Katie Wetherbee is like being at a party all day long. Enjoy!
Do you like what you see at DifferentDream.com? You can receive more great content by subscribing to the quarterly Different Dream newsletter and signing up for the daily RSS feed delivered to your email inbox. You can sign up for the first in the pop up box and the second at the bottom of this page.