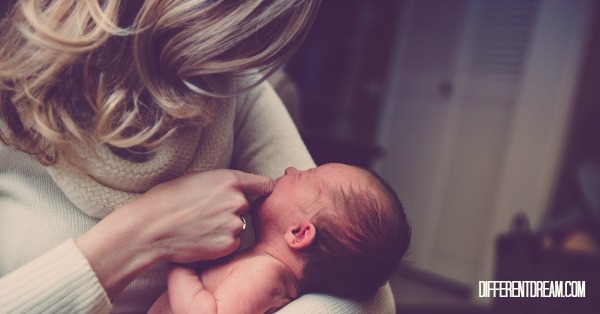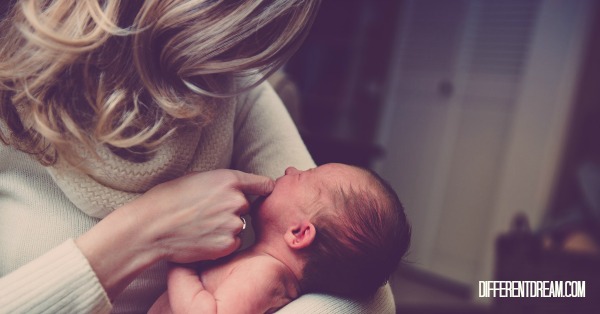 Hello, Different Dream friends. Today I'm guest blogging at Courtland's Hope Foundation. It's a Canadian-based organization that raises funds to defray the costs of medical equipment for families of kids with special needs. It's my pleasure to raise awareness about the vital they work they do.
Why Young Moms Amaze Me
Women like Courtland's mom, Melanie, amaze me. Her son was born in 2007, so she's still actively involved in raising a boy with special needs. What amazes me is how she found the time to set up the Courtland's Hope Foundation when her son was young and how she continues to make time to raise and distribute funds to kids and parents while raising her own family.
Her efforts amaze me because like Melanie, I am the parent of a child who was born with special medical needs. Like Melanie, parenting a child with special needs changed me. The experience gave me a heart for families whose lives are turned upside down after receiving a diagnosis. Like Melanie, I wanted to do something to help and encourage them.
But unlike Melanie, my desire lay dormant for many years after our son was born in 1982.  His first five years of his life were a revolving door of surgeries, tests, and procedures. My first five years of his life were a frantic jumble of sleep deprivation, desperate prayers, hospital visits, doctor's appointments, and working my day job as it was the source of our health insurance. Our young family was so busy trying to get by from one day to the next, we didn't have time to give back. Once our son's health stabilized, my husband and I were exhausted. By my count, we needed approximately 2 decades to recover.
To read the rest of this post, go the The Courtland's Hope Foundation website.
Do you like what you see at DifferentDream.com? You can receive more great content by subscribing to the quarterly Different Dream newsletter and signing up for the daily RSS feed delivered to your email inbox. You can sign up for the first in the pop up box and the second at the bottom of this page.