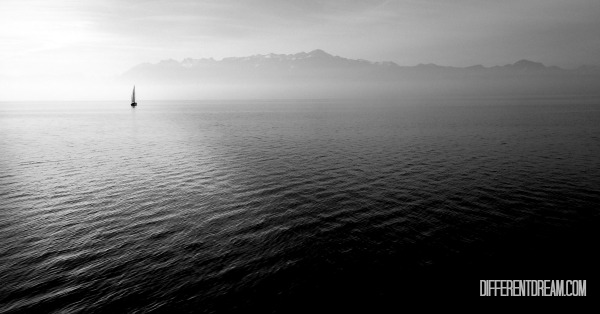 A few months ago the Joni & Friends disability ministry announced the launch of their new blog, The Irresistible Church. I was pleasantly surprised to receive an invitation to become a guest blogger and quickly said yes. Here's my first post, which I hope will encourage those involved in disability, special needs, and inclusion ministries to continue the work God has called them to do.
If Disability Ministry Feels Too Big and You Feel Too Small
From the outside looking in, the prospect of beginning a disability ministry feels too big. Disability ministries require big programs, big staffs, big accommodations, and big equipment. All that bigness is daunting. It's enough to make a person feel too small for the task.
Unless that person grew up looking at disabilities from the inside out. Like my siblings and I did. Our earliest memories revolve around caring for my father, who had multiple sclerosis. Many of those memories revolve include going to church on Sundays during the 1960s and 1970s long before disability ministries came into vogue.
Our church didn't have the big things. No handicapped parking spots. No curb cutaways. No wheelchair ramp. No elevator to the basement or the second floor. No handicapped accessible bathroom. Come to think of it, our church had so many big obstacles, it's a wonder we didn't quit going.
We probably would have stop attending church if it hadn't been for the people. People who didn't let the big things make them feel small. Instead, they found small things they could do to include our family in the life of the church.
To read the rest of this post, visit The Irresistible Church blog.
Do you like what you see at DifferentDream.com? You can receive more great content by subscribing to the quarterly Different Dream newsletter and signing up for the daily RSS feed delivered to your email inbox. You can sign up for the first in the pop up box and the second at the bottom of this page.