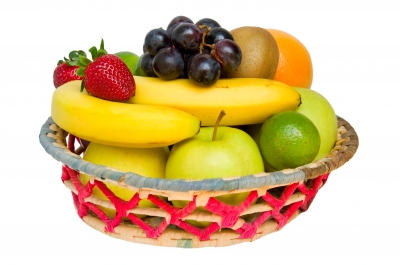 Ah, February. The month of cold temps, snowy sidewalks, and sick kids. Perfect conditions for a raging case of cabin fever, made all the more virulent by the added challenges of parenting kids with special needs. Also perfect conditions to take out and dust off an encouragement series written by Jennifer Janes a few months back.
Meet Encouragement Maven, Jennifer Janes
Jennifer is mom to two girls and a former public school teacher. She's been blogging about special needs parenting since the birth of her second daughter who has multiple special needs and about homeschooling since she started teaching her daughters. Here's what she says about her special needs parenting journey:
As the parent of a child with special needs, I have logged countless hours in waiting rooms, specialist offices, and therapy facilities. I have learned to advocate for my child with medical professionals, church staff, and well-meaning (and not so well-meaning) people in public. I know almost as much about my daughter's medical, neurodevelopmental, and learning issues as many of the professionals we work with to treat them.
Encouragement with a Special Needs Twist
Can you relate to that? If your answer is yes, you'll love the ten part encouragement series Janes wrote and published in October of 2013 for parents of kids with special needs. Why's the series so long? Because each post encouraged readers by focusing on one of the fruits of the Spirit listed in Galatians 5:22-23…
Love
Joy
Peace
Patience
Kindness
Goodness
Faithfulness
Gentleness
Self-Control
…with one final post to wrap up the series. To read the series in order, start with Encouragement for Parents of Kids with Special Needs – Day 1: Love. At the bottom of that post, you'll find links to the rest of the series.
Did the Encouragement Series Cure Your Cabin Fever?
If Jennifer's series cured your cabin fever, or relieved it just a little, tell us about it in the comment box. Or share your insights about how parenting your child with special needs has cultivated the fruits of the Spirit in you. Thanks!
Do you like what you see at DifferentDream.com? You can receive more great content by subscribing to the quarterly Different Dream newsletter and signing up for the daily RSS feed delivered to your email inbox. You can sign up for the first in the pop up box and the second at the bottom of this page.
Photo Credit: www.freedigitalphotos.net