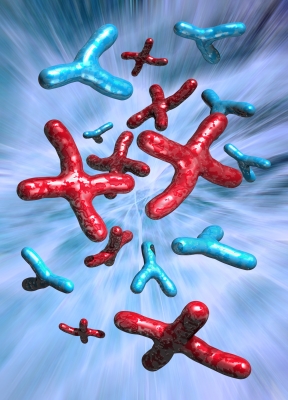 Sexuality is an topic many parents of kids with special needs prefer to ignore. But, our kids deserve to be prepared for the physical changes they'll experience at puberty and beyond. A list of do's and don'ts created by Shawn McGill is designed to help parents to open the discussion with their kids.
Meet Shawn McGill
Shawn McGill has a Masters Degree is social work from the University of Pittsburgh. In her private counseling practice, she specializes in providing supports for adults with autism spectrum disorders (ASDs) and intellectual and developmental disabilities (IDDs). She's also the parent of a son with autism.
Sexuality Discussion Do's and Don'ts
Shawn advises implementing these do's and don'ts when discussing sexuality with your child with special needs:
Do…
Talk to your children starting at an early age.
Do be careful of what you say, always being open and honest.
Do stay calm when your child begins to demonstrate sexual behaviors or discuss sexual feelings.
Do ask questions, focusing on their feelings not yours.
Don't…
Assume your child is not a sexual being because sexuality is a basic human need.
Make up stories to deter your child from exploring his or her sexuality.
Jump to conclusions when your child exhibits sexual behavior.
Believe sexual feelings and behaviors will just go away. Instead teach safe and healthy behaviors regarding privacy, boundaries and relationships.
McGill explains each of the do's and don'ts in greater detail at the post, Addressing the Issue of Sexuality with Kids with Special Needs at Expert Beacon.
How Do You Discuss Sexuality with Your Child?
Have you successfully discussed this issue with your adult child who has disabilities? What was your approach? Are you preparing to have this discussion with yoru child soon? What would you like to know beforehand? Leave a comment.
Do you like what you see at DifferentDream.com? You can receive more great content by subscribing to the quarterly Different Dream newsletter and signing up for the daily RSS feed delivered to your email inbox. You can sign up for both in the upper right column on this page.
Photo Credit: www.freedigitalphotos.net