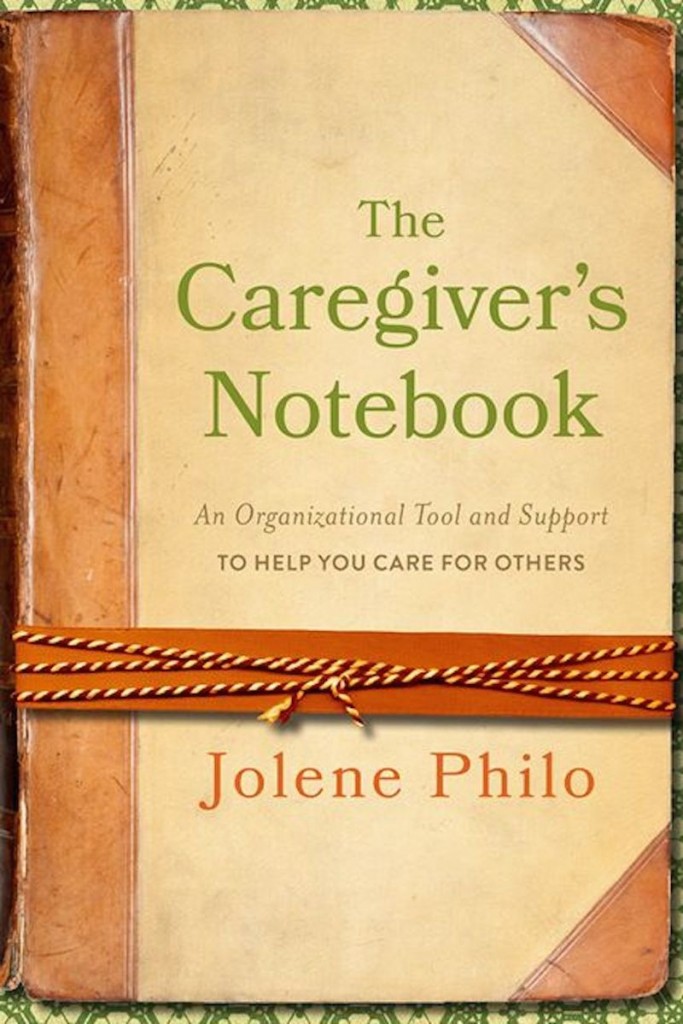 In case you didn't hear the big YAHOO at our house, The Caregiver's Notebook: An Organizational Tool and Support to Help You Care for Others was officially on November 1 by Discovery House Publishers. With the cat book officially out of the bag and caregivers can actually purchase the book online and at bookstores, I'm launching a new vlog series to offer caregivers even more support.
What Kind of Caregivers?
I created The Caregiver's Notebook to meet the needs of those dealing with a wide variety of caregiving situations. Here are some of the families I envisioned during the writing process:
Adult children caring for aging parents.
Spouses caring for husbands or wives.
Parents caring for babies, toddlers, young children, and teens with special needs.
Parents caring for adult children with special needs.
Parents caring for typical babies from birth through age 3.
Senior citizens in good health who want to have their affairs in order for whoever will care for them in case of sudden illness or accident.
So if you or someone you know is in any of those situations, the video below is for you!
What Kind of Support?
How about a vlog series that walks caregivers through each section of the notebook? Think of it as week-by-week virtual hand holding sessions that allow you to complete the notebook at your own pace and according to your own schedule. Today's vlog introduces the series. It offers information about what's in the notebook, who it's for, and when to begin using it. That gives those who don't yet have the notebook time to purchase it before the next vlog post goes live next Friday. Sound good? Then let's get started.
[youtube]http://youtu.be/xFGD6T1jeLk[/youtube]
If you have questions about The Caregiver's Notebook, leave them in the comment box. I promise to answer them as soon as possible!
Links to other episodes in How To Use The Caregiver's Notebook Series:
Episode 1: How To Use The Caregiver's Notebook
Episode 2: Emergency Information
Episode 3: The Calendar
Episode 4: Contact Tips
Episode 5: Notes about Notes
Episode 6: Medications
Episode 7: Medical Information
Episode 8: Insurance Information
Episode 9: Legal Documents
Episode 10: Routines and Schedules
Episode 11: Bible Reading Plan and Prayer Guides
Episode 12: Resources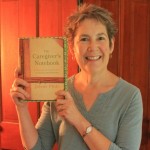 The Caregiver's Notebook can be purchased at your local bookstore or online at the following outlets:
Discovery House Publishers
Amazon
Barnes and Noble
Christian Book Distributors
To order autographed copies, contact Jolene via email.
Do you like what you see at DifferentDream.com? You can receive more great content by subscribing to the quarterly Different Dream newsletter and signing up for the daily RSS feed delivered to your email inbox. You can sign up for the first in the pop up box and the second at the bottom of this page.