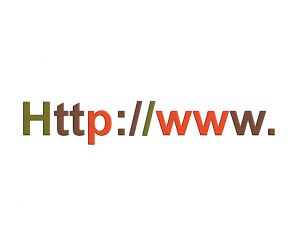 Writing and speaking about special needs parenting is one of the best jobs on earth for many, many reasons. Getting to know parents of kids with special needs and hearing their stories tops the list. But other perks include connecting parents to professionals and resources, working from home, being my own boss, and surfing the web for the latest and greatest new special needs news.
8 Great Special Needs Websites
Thanks to the last perk mentioned, I've discovered many special needs websites in the past few years. Today, I'm passing along eight great ones (in no particular order) and the reasons I like them.
DifferentDream.com Guest Bloggers
Maybe you noticed the absence of DifferentDream.com guest blogger's websites. Of course, they are some of my faves, but since they're already listed on the guest blogger page and at the end of their contributions, I decided to feature other sites here. But I heartily recommend all of them and encourage you to click this link to read all about them.
Your Turn to Add to the List
Okay, those are my 8 great special needs blog/website recommendations. What do you think is missing? Leave a comment to fill in the gaps. That's the only way your suggestions could show up in a future post!
Do you like what you see at DifferentDream.com? You can receive more great content by subscribing to the quarterly Different Dream newsletter and signing up for the daily RSS feed delivered to your email inbox. You can sign up for the first in the pop up box and the second at the bottom of this page.